Chicago Toy & Game Week: November 15-18, 2018 at Navy Pier
Thank You to Our 2017 Presenting Sponsors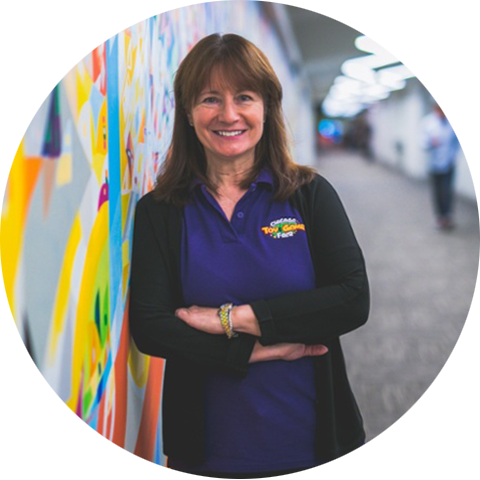 Mary Couzin
CEO/Founder
Chicago Toy & Game Group Inc.
Chicago Toy & Game Week events start this week!

We kick off with over 90 Product Acquisition Execs looking for ideas from New and Pro Inventors and Design Students at our Innovator and Inventor Conferences. All coming from across the globe. Not to be missed keynotes: Adi Golad (Goliath, and they just acquired yet another company!), Gray Bright (Cloud), Karri Bean (Disney), Kelly Page (IMSA), Tim Walsh (Playmakers) and Tanya Thompson (Hasbro).

Then celebrate Innovators at the TAGIEs. Join us in honoring David Small & Paul Rago from Shoot the Moon for Lifetime Achievement, Mike Meyers for Inventor Advocacy, YULU's Jochem van Rijn & Thijmen de Schipper for Start-Up with Spin Master's Nancy Zwiers as keynote and Richard Gill as host. The finalists for Toy, Game, Rising Star, Young Inventor, Marketer and Art & Visuals are extraordinary. Read more HERE, below and enjoy our Holiday Gift Guide featuring this year's top toys and games from these finalists. Thank you to our sponsors Hasbro, Michael Kohner Corporation, Oxford Games, Mattel, ASTRA, Hassenfeld Family Initiatives, Longshore and Cartamundi.

At our 16th Chicago Toy & Game Fair, the largest consumer fair in North America targeting families, new this year is: Beer Garden featuring popular party/adult games, Baby & Toddler PlaySpace. Magformers has Santa, Challenges from Stratego, GraviTrax, Yo-Yo, Greedy Greedy Granny, i-Top; stage events, Etch-A-Sketch workshops with Princess Etch, Painting with Certified Bob Ross Instructor, Playfoam sponsored Super Power Sensory Hour and so much more! Early open for trade, media and special needs families. We're on track to reach over 2 billion media impressions. Trade and media are admitted as our guests, register HERE

Our Young Inventor Challenge presented by Target has over 250 kids from 15 states coast-to-coast and 5 countries participating. Thank you to over 100 top industry execs from retailers (Target, Walgreens, more), top pro inventors and industry execs worldwide for mentoring and judging these kids and sponsors Goliath, Play Monster, Spin Master, LEGO, Genius of Play and Razor. Kudos to Alicia Alexander for growing and managing this Fair favorite.

Don't Miss Out! Join us in Chicago!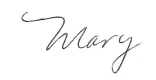 CEO/Founder
Chicago Toy & Game Group Inc.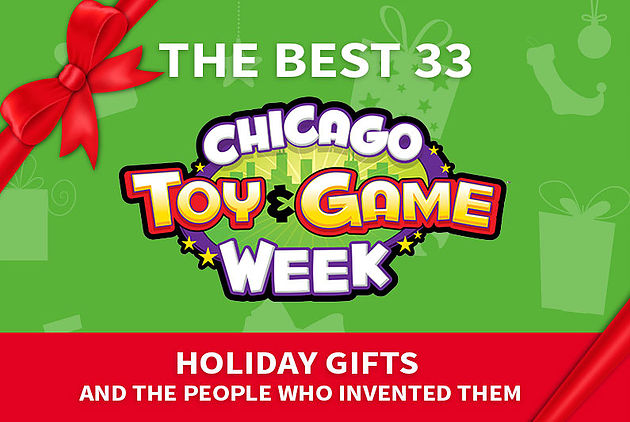 This Holiday Gift Guide that TELLS THE STORY behind the hottest toys and games on retail shelves this year!
David Small and Raul Rago
Founders of Shoot the Moon
"We all know Silicon Valley is synonymous with innovation in the American lexicon. But, an association with toys is less obvious..."
Nancy Zwiers
Chief Marketing Officer at Spin Master
"I started in the toy industry in 1990 as a Sr. Product Manager at Mattel, both over-qualified and under-qualified at the same time, having spent time in the more traditional consumer package goods industry for some years..."
Mike Meyers
Chairman of Winning Moves's Board
"Mike Meyers would carry the torch for inventors, finding and fighting for ideas with a sharp wit and even sharper analytical mind, tirelessly advocating for product hits that might otherwise never have seen the light of day..."
Jochem van Rijn and Thijmen de Schipper
Founders of YULU
"As Jochem and Thijmen move their company forward, they continue to advocate the fundamental need for physical, social and emotional engagement in the creation of their line, plus a lot of fun..."
Have Ideas? Looking for Ideas? You Need to be at this Event! Largest in World for Toy & Game Inventing Community!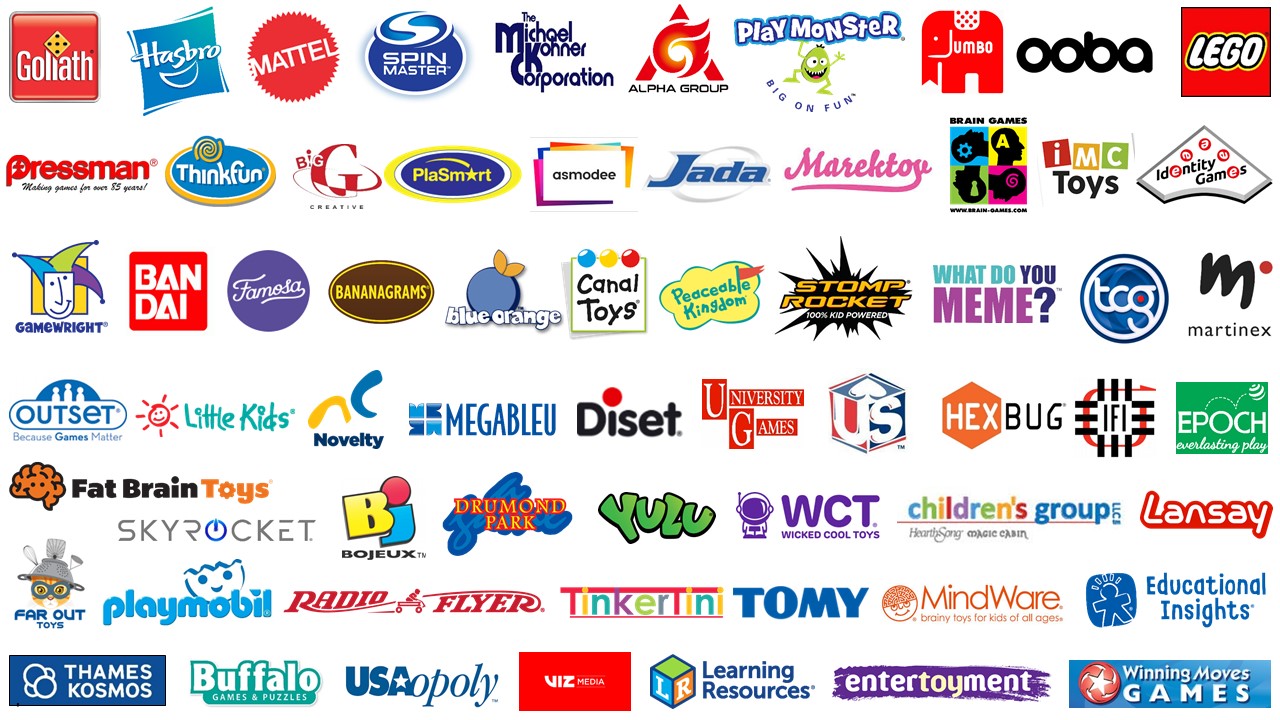 Nuremberg International Toy Fair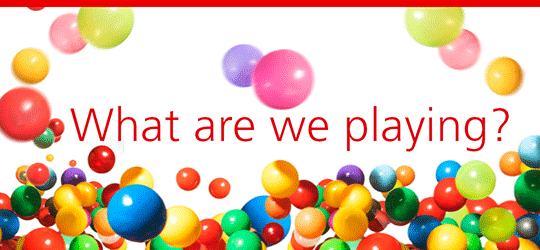 ChicagoToyAndGameWeek

@ChiTAGWeek

@ChiTAGWeek

#ChiTAG