Click HERE if this message does not display correctly for you.
If you are using Outlook or Internet Explorer this message is likely display incorrectly.
Welcome to your briefing of the week's news!
Click HERE for the whole report, below are highlights.


Happy Bloomin' Friday!

Our first Marketing and PR Quarterly Event was a huge success! Thank you to everyone who attended and helped make it a success!

Keynotes Carly McGinnis and Dan Gingiss were fantastic! We will share the recorded panel discussions next week. Kudos to my co-chair Michelle Litzky, our planning committee, moderators and panelists on delivering an extraordinary program! We have already got great ideas for our next Quarterly Marketing & PR Event.



Thank you for reading the Bloom Report. Have you checked out the new Bloom Report News Feed?



Mary
Highlighted Headlines this Week
LIKE ICING ON THE CAKE, GREENTOP GIFTS ELEVATES WRAPPING PAPER TO BE AS MEANINGFUL AS THE GIFT!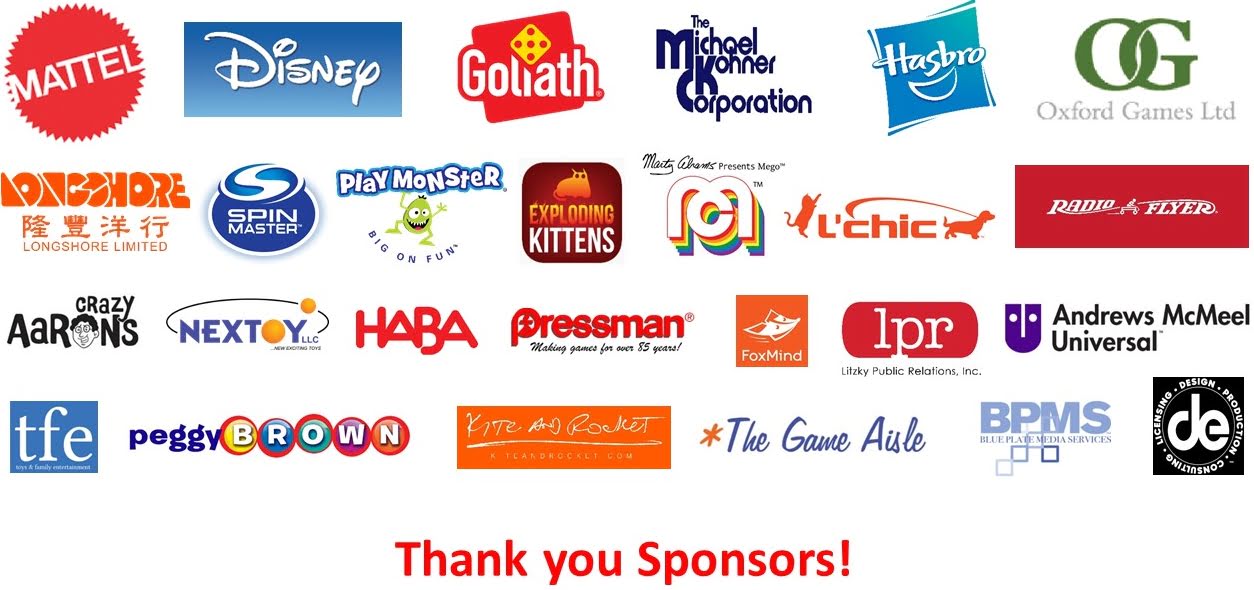 Chicago Toy & Game Group - promoting innovation, creativity & connectivity throughout the world.
Mary Couzin, President – mcouzin@chitag.com – 847-677-8277

If you do not want to receive any more newsletters, [UNSUBSCRIBE]
To update your preferences and to unsubscribe visit [PREFERENCES]