Click HERE if this message does not display correctly for you.
If you are using Outlook or Internet Explorer this message is likely display incorrectly.
Welcome to your briefing of the week's news!
Click HERE for the whole report, below are highlights.


Happy Bloomin' Friday!

Next Thursday, April 21st, is our first Marketing and PR Quarterly Event. We've got an extraordinary lineup of keynote speakers and panelists from agency, brand and media viewpoints! We will bring Marketing and PR Pros into the forefront, and discuss things such as trends, engagement and a long list of other topics as we build networks!

All Marketing and PR Pros are welcome! Register (free) HERE.



Thank you for reading the Bloom Report. Have you checked out the new Bloom Report News Feed?



Mary
Highlighted Headlines this Week
WIPEOUT™ DRY ERASE PROTECTIVE GEAR FINALLY MAKES SAFETY FUN FOR KIDS!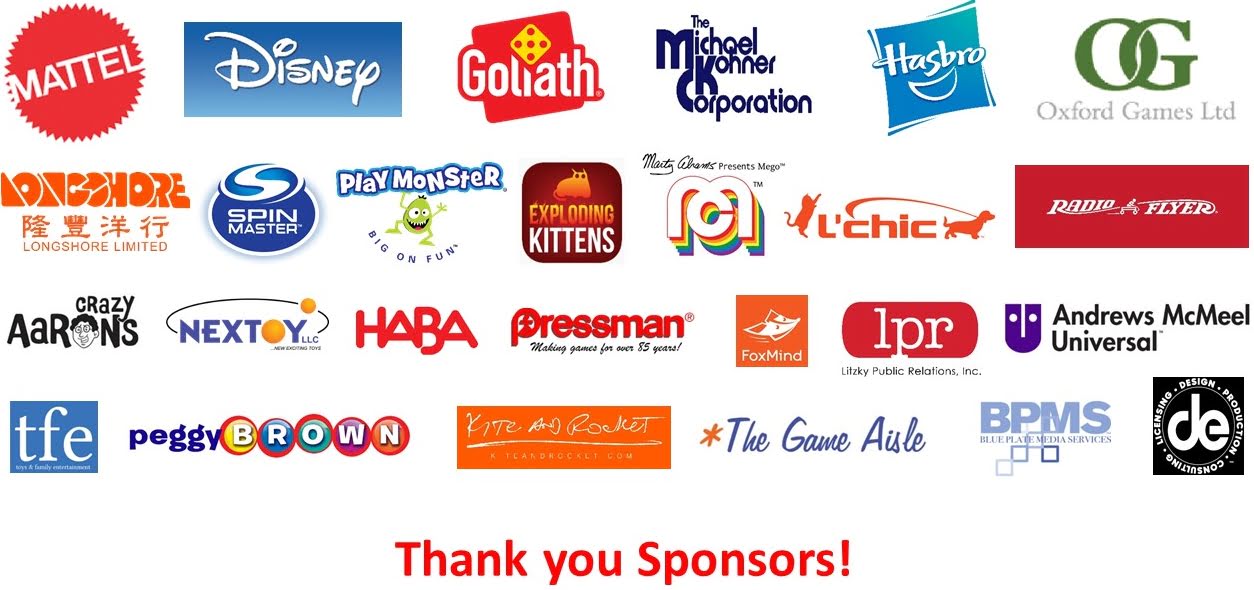 Chicago Toy & Game Group - promoting innovation, creativity & connectivity throughout the world.
Mary Couzin, President – mcouzin@chitag.com – 847-677-8277

If you do not want to receive any more newsletters, [UNSUBSCRIBE]
To update your preferences and to unsubscribe visit [PREFERENCES]